Details
2020-09-17T00:00:00-04:00
2020-09-18T00:00:00-04:00
Contact
Norm Fawcett
864-227-3421
Information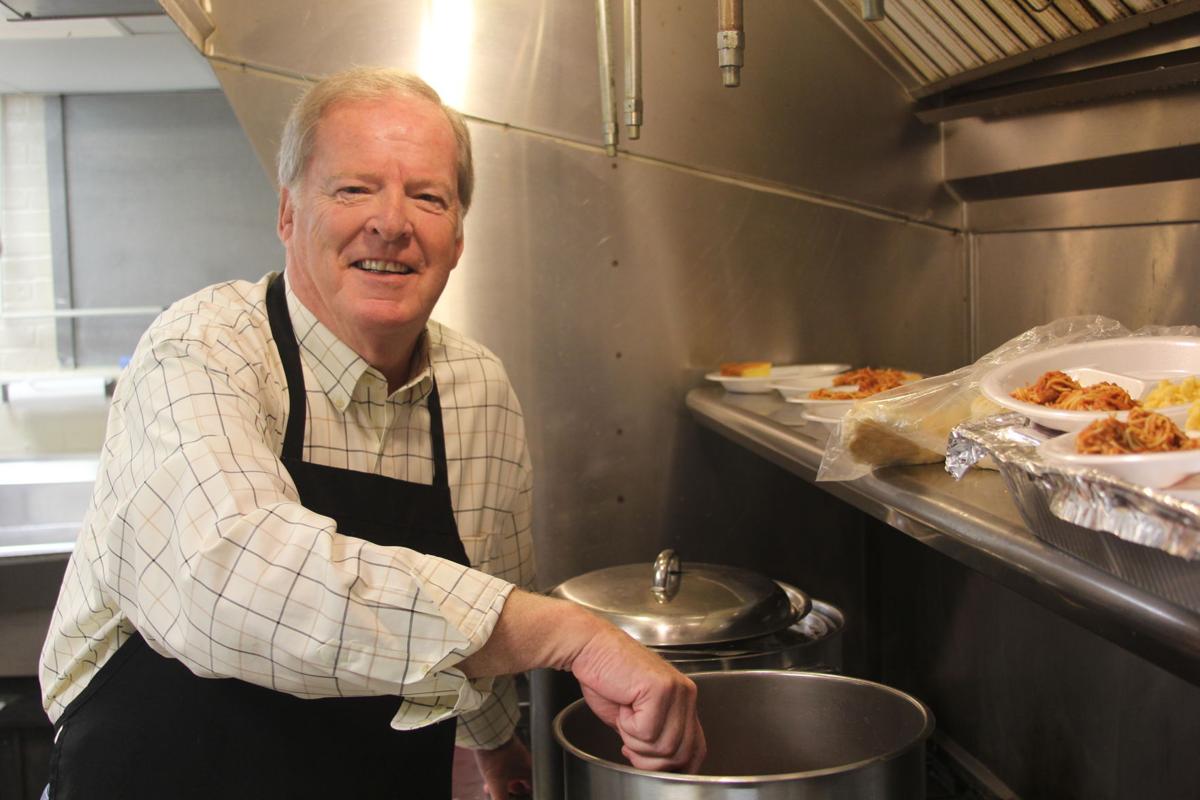 Greenwood Soup Kitchen is in dire need of volunteers to feed the hungry daily. Volunteer numbers have dropped sharply during the novel coronavirus pandemic.
"We're down to three or four people," said Norm Fawcett, Greenwood Soup Kitchen chairman. "We're struggling to prepare soup and meals. We're looking for a dozen or more volunteers, just one morning per week. Volunteers do not have any contact with our guests. We're doing take-home meals. Our dining room is closed."
The urgent volunteer need comes after the soup kitchen reopened its doors Aug. 10, to distribute take-home meals outside the United Center for Community Care. The nonprofit closed briefly earlier this month after a volunteer tested positive for COVID-19.
Kitchen and dining facilities have since undergone industrial cleaning and sanitation by a licensed company, Fawcett said.
Meals are distributed outside the dining room's main entrance. Masks and gloves are required of volunteers preparing meals at this time.