Events Calendar
Explore family friendly events, theatres, galleries, concerts, nightlife, things to do, and more in the Greenville, SC and Upstate areas.
Saturday, October 23, 2021
The annual Greer Ghost Tours are one of the most popular Fall activities in Greer! For 2021 we've updated the classic tour, and added an exclusive all new secret passageway tour!
Classic Tours begin at the Historic Greer Depot and end at the Greer Heritage Museum. Secret Passages Tours start and end at the Greer Heritage Museum.
Tickets are available at https://www.greerheritage.com/ghosts/
Friday, March 18, 2022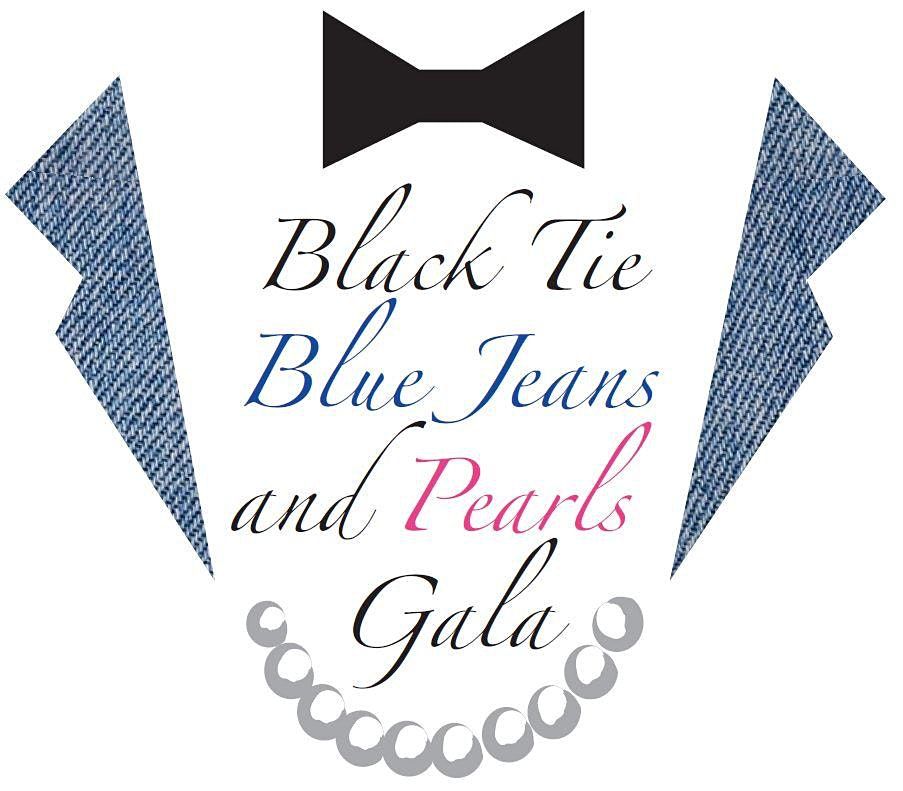 rescheduled from March 21, 2020 in response to COVID-19 social gathering recommendations from CDC.
Cannon Memorial Hospital Foundation's Cannon Ball Social 2020
Black Tie, Blue Jeans and Pearls Gala benefiting the outreach programs of AnMed Health Cannon, Pickens, SC.
The Board of Trustees of Cannon Memorial Hospital Foundation invites you to join us for a night of live entertainment by the Emerald Empire Band, delicious heavy hors d'oeuvres, dancing, open-bar and elite fellowship to support the outreach programs of our local Pickens hospital, AnMed Health Cannon.
Dress: Mixed Formal and Denim Casual
AnMed Health Cannon in Pickens, SC, is the result of a country doctor's dream to creating access to care by bring medical care to the people of Pickens County. Beginning more than 50 years ago as a three-room clinic, Cannon Memorial today is a modern, high-tech facility where patients not only receive the best medical care, but also individual care, attention, and genuine concern that is so often overlooked in today's health care arena. Health Cannon is built on a firm foundation of rich history, a vision for advanced health care and genuine compassion for the people of this community and will be able to enhance this tradition with our new affiliation. AnMed Health Cannon …..Traditional Values. Personal Service. Quality Care – Since 1947.
Limited tickets available for this event, so consider purchasing your tickets early and join us on Saturday, March 21 at Arabella Farm in Sunset, SC.