Details
2019-08-05T00:00:00-04:00
2019-08-06T00:00:00-04:00
Contact
see website for locations
(864) 255-5000
Information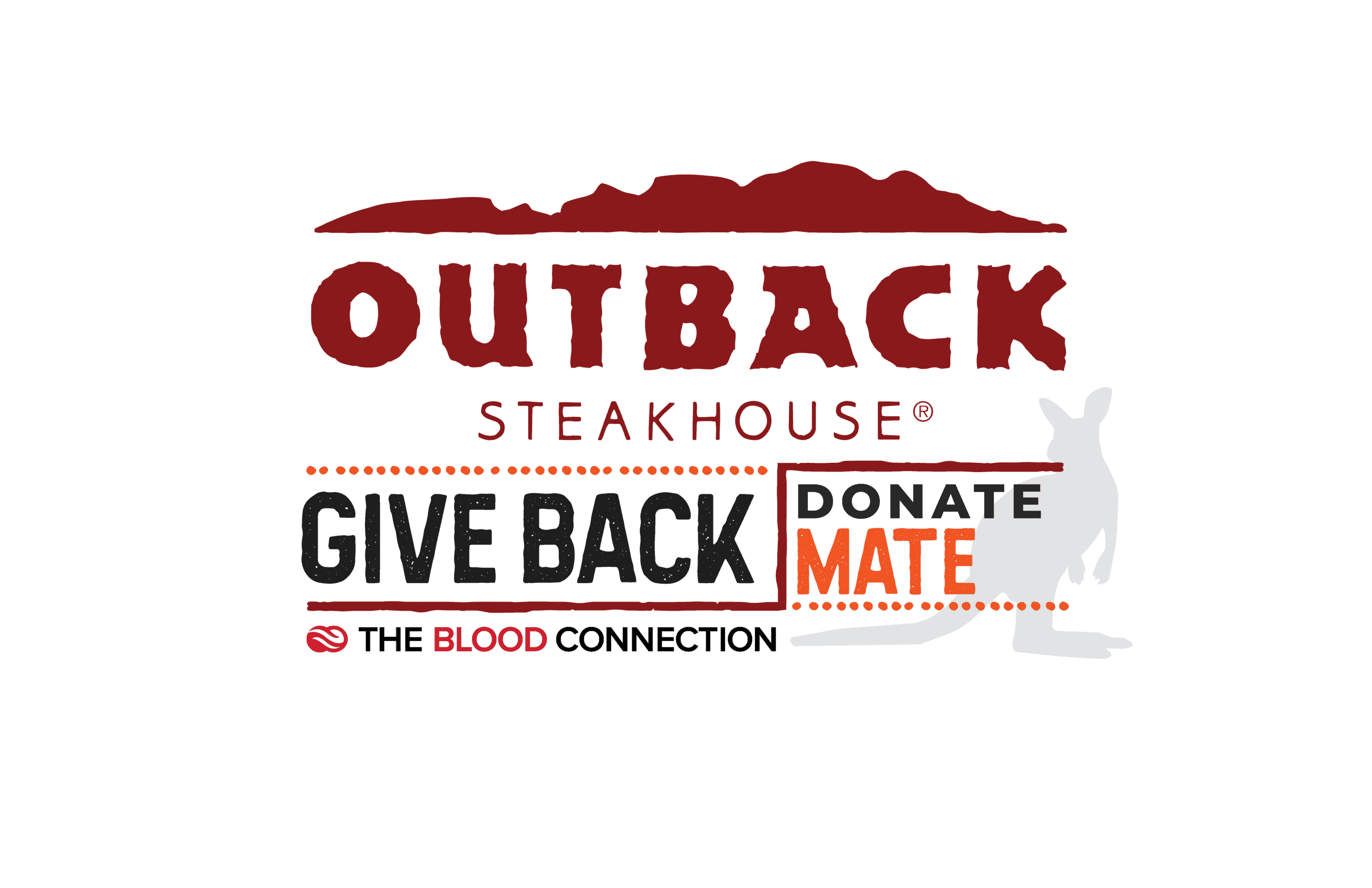 Outback Give Back – Donate, Mate!
There's never been a better time to stop by your local Outback Steakhouse! And The Blood Connection is giving you an easy way to eat for FREE.
For the entire month of August, TBC and Outback Steakhouse are working together to spread the word about blood donation. Partnerships like this are essential to the community's blood supply. Outback Steakhouse's enthusiasm to partner with TBC has helped the blood center reach new donors and save more lives!
The Outback Give Back Promotion runs August 1st – August 29th. Donors who give blood at any TBC center on any Thursday will receive a $20 Outback gift card and a free Bloomin' Onion ® coupon. To find a center near you, click here.
On August 29th, 18 Outback Steakhouse locations will host a blood mobile for a collective blood drive at the same time, 2-7 P.M. Blood donors will receive a $20 Outback gift card and a free Bloomin' Onion® coupon. After donating, they can walk right in and enjoy a free dinner at Outback, a thank you for saving lives!
Donors can visit any TBC center in the Upstate of South Carolina, and Raleigh and Asheville in North Carolina: 435 Woodruff Road, Greenville, SC; 341 Old Abbeville Highway, Greenwood, SC; 5116 Calhoun Memorial Hwy, Easley, SC; 1308 Sandifer Boulevard, Seneca, SC; 270 North Grove Medical Park Drive, Spartanburg, SC; 225 Airport Road, Arden, NC; 5925 Glenwood Avenue, Raleigh, NC. Centers are open Monday through Friday 7 a.m. to 7 p.m. and on the weekends 7 a.m. to 5 p.m.